simplelifeinheaven a demandé : OHMAGAWD Gaby!!! Je savais pas que t'aimais City of bones!!! :D Ça fait tellement longtemps que je t'ai pas vue :'( Comment ça va alors? :)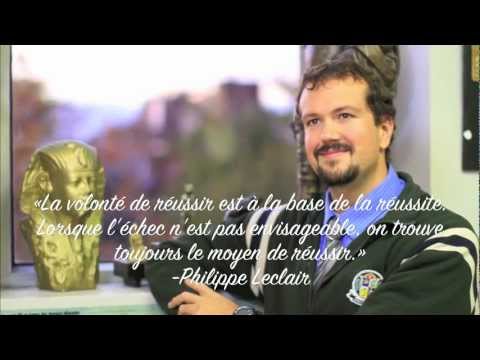 Anonyme a demandé : Hey I like your blog.. anyway is BackToSchoolGiftCards(.)com legit? My step sister said she got a $500 pizza hut giftcard from FedEx on Friday but I'm skeptical.. You seem smart so tell me what you think.
thelermandossier a demandé : this one as in which one ?
punkypromises a demandé : i just found your blog and gosh i love it!! you just made my day!
oreoshells a demandé : alors cv ? :) ca fait un baille !! :)
1 tag
honestmanipulation a demandé : INSTANT CONNECTION ! same name and same bf (logan) thanks for following btw, i followed you back. BUT I FEEL LIKE I HAVE SOMETHING IN COMMON WITH SOMEONE ON THE OTHER SIDE OF THE WORLD ! YAY ! gabrielle the 2nd
"I'm never, ever going to make things easy for...
katnissmellark354:
Let's see how many marks we can get. Where are you...
Add one mark to your state
Alabama:
Alaska:
Arizona:
Arkansas: |
California: |||I|
Colorado:
Connecticut:
Delaware:
Florida: II|||
Georgia: l
Hawaii:
Homestuck: ||
Idaho:
Illinois: |
Indiana:
Iowa:
Kansas:
Kentucky:
Louisiana:
Maine: |
Maryland: ||
Massachusetts: |
Michigan: ||||
Minnesota:
Mississippi:
Missouri:
Montana:
Nebraska:
Nevada: |
New Hampshire:
New Jersey: |
New Mexico:
New York: ||
North Carolina: I
North Dakota:
Ohio:
Oklahoma:
Ontario: |
Oregon:
Pennsylvania: |
Rhode Island: |
South Carolina:
South Dakota:
Tennessee:
Texas: ||
Utah:
Vermont:
Virginia:
Washington:
West Virginia:
Wisconsin: I
Wyoming:
Glorious Nippon: I
Bitch I'm from Canada why did you only include states: |||||
Bitch I'm from the Caribbean what are you talking about: |
Bitch I'm from Italy and there's nothing to add: |||
Bitch I'm from Serbia do you even know where that is: I
Bitch I'm from Sweden where your IKEA furniture comes from: |
Bitch I'm from New Zealand where the Hobbits are from: ||
Bitch I'm from Scotland where the Haggis are from: |||
Bitch I'm from Poland where vodka is from: |||||||||||
Bitch I'm from Hungary, some calls it Narnia: ||||
Bitch I'm from England, all we do is drink tea: |||
Bitch I'm from Germany where...oh fuck it: |||
Bitch I'm from Portugal where the Nando's cockerel comes from: |
Bitch I'm from Denmark can you spell Bacon: ||
Perra I'm from Spain and it's not in Mexico l
Bitch I'm from Brazil and we have brigadeiro: ||||
Bitch I'm from Finland and Santa Claus lives here: |
Bitch I'm from Norway and we are the richest motherfuckers on this planet: l
Bitch I'm from Colombia and we are the second country with more water, in the future you'll adore us: l
2 tags
1 tag
Anonyme a demandé : would you possibly still have your background picture so i could reblog it?
ovomaltinecomcookies a demandé : Your tumblr is amazing ♥
3 tags